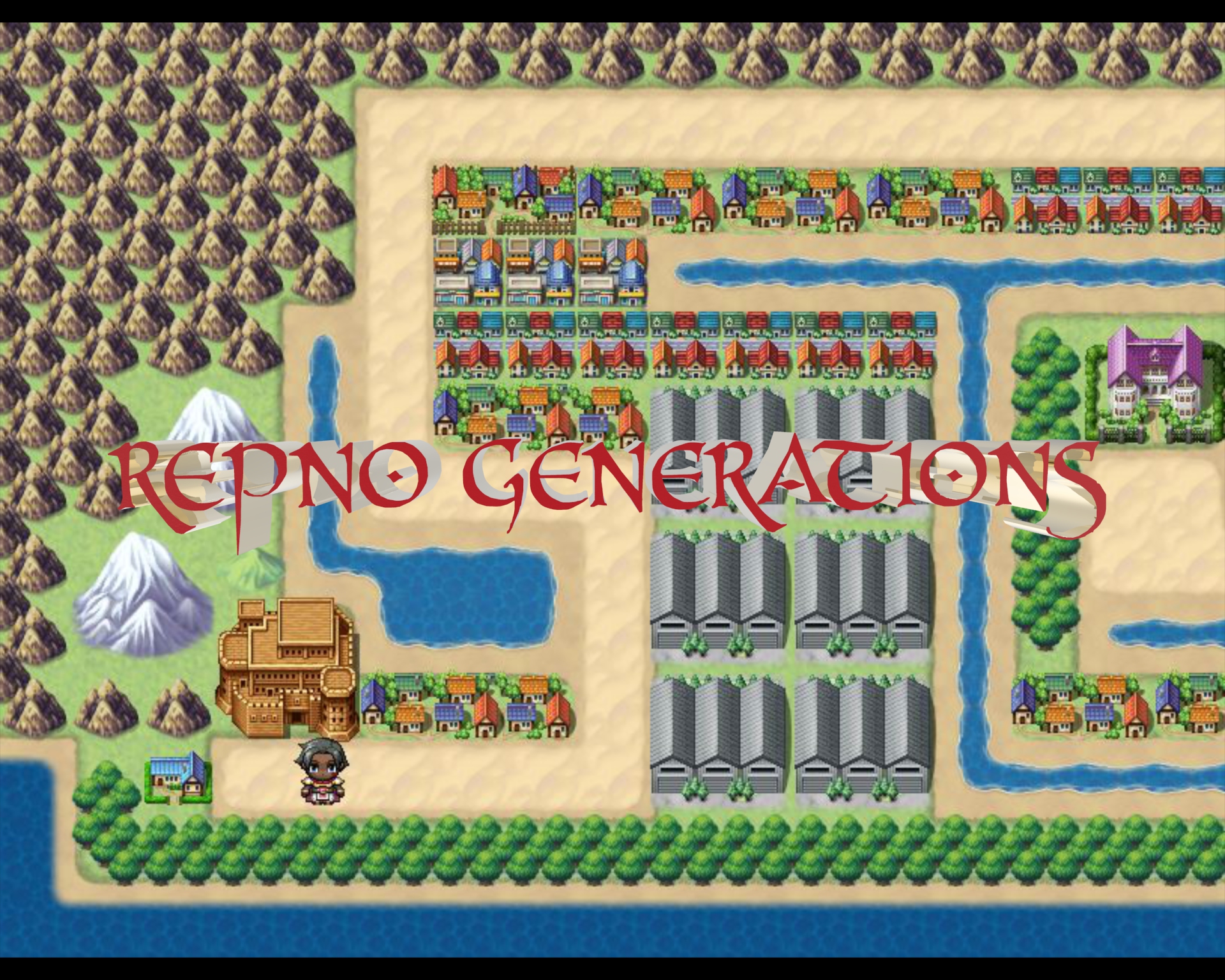 Repno Generations
A downloadable game for Windows and macOS
Repno Generations is a upcoming, multi-platform RPG/platformer game. Based on the classic games of past, Rekhan will take you on a journey though the city of Repno, and the quests outside of Repno. There are constant forces trying to destroy Repno, and it is up to you to fight back. BETA 2 Now AVAILABLE!
Install instructions
This game is in BETA phases. The first phase lets you take a tour around the first part of Repno. You will be able to visit these main locations:
Rekhan's Home, Thebes Palace, Parliment House, Knur Palace, The Caves, The Kings Palace and Repno North map.
More custom music and effects will be added to the final game. When you download the zip file, unzip it and run the .exe file named "game".
Use the arrow keys to move and enter the four main buildings, and use the escape key to enter the menu to save. To talk to people, walk up to them and hit enter. you wont be able to talk to everyone though. There is one new quest added to the game. You can now fight enemies as well!
Also available on